Gold in the Teaching Excellence Framework
The award signifies that our 'student experience and outcomes are typically outstanding'.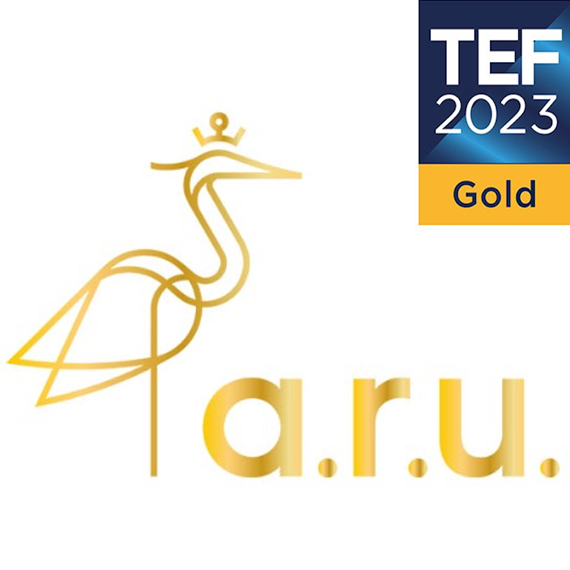 Your pathway to a degree from ARU
ARU College offers undergraduate and postgraduate pathways at Anglia Ruskin University (ARU). You may benefit from a pathway degree at ARU College if  you do not meet the requirements for direct entry, you have not studied the subjects required for your chosen degree, or you have spent some time out of education.
Following completion of the ARU College pathway, you will benefit from direct and smooth entry onto an ARU degree.
Chat to our students and staff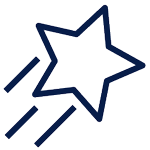 Rising Star Institution
Named one of the top 20 global 'rising star' institutions by Firetail.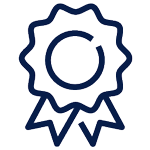 Top University
Ranked one of the top 40 universities in the UK and top 350 institutions in the world, in the Times Higher Education (THE) World University Rankings 2022.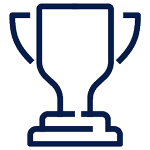 Award-winning Facilities
The university is recognised for the quality and value of its facilities, including praise for its 'excellent' learning environment.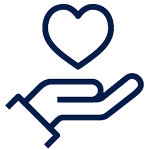 No.1 for Health and Wellbeing
Ranked 1st in the UK and 20th in the world for health and wellbeing in the 2022 Times Higher Education (THE) Impact Rankings.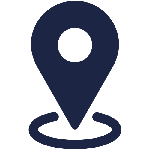 Global University
ARU is an innovative global university with students from 185 countries coming to study with us.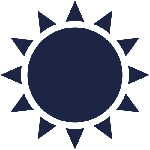 Top for International Graduates
One of the top 10 universities for international graduates in employment in the UK (HESA, July 2021).