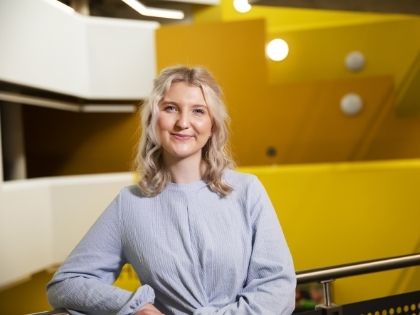 We hope you're excited to start your new journey with us this. Your course at ARU College will empower you succeed in your degree and beyond. And we can't wait to welcome you! 
For relevant registration dates, please see our important dates page. Here you can find out when you can register and when the trimester begins and ends.
Welcome Talks
Our Welcome Talks are here to welcome you to the college and university campus and make sure that you have the best start possible to your degree. These sessions will give you the opportunity to meet fellow students, college staff and teachers.
We will walk you through what being a student with us will be like, explain how you can get involved with activities and societies,  and will also give you the opportunity to ask us any questions you may have. We are providing Welcome Talks on both our Cambridge and Chelmsford campuses. Find out more about the dates, times, and locations here.