May 10, 2022
Why Choose Chelmsford?
ARU provide a very welcoming and supportive atmosphere for students in both Cambridge and Chelmsford. Chelmsford is a relatively new city as it gained its city status in 2012, the campus reflects this and is a very modern and innovative space. Many of our courses offer you a choice of city, but some are specific to either Cambridge or Chelmsford.
If you're looking to study one of our courses based in Chelmsford, you may be wondering what the city has to offer and why you should choose to study there?
Chelmsford is a small city located in Essex, on the outskirts of London. Its size means it's not too overwhelming and will allow you to easily access everything it has to offer. However, it is big enough for you to explore all the interesting places and attractions it has to offer!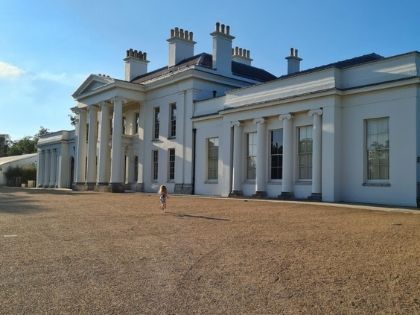 A city with rich history
Chelmsford has a rich history – it was one of the first Roman settlements in Britain and the birthplace of radio. It is also home to an impressive Cathedral and if you travel a little further out, you can find Hylands Estate, which consists of 574 acres of historical parkland, Victorian gardens, ancient woodland, and a striking neo-classical villa. Hylands Estate host events throughout the year and the park is open to the public. It's a great place to walk, play games and have a picnic, as well as a brilliant photo opportunity!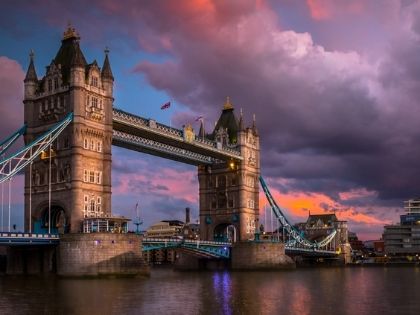 Quick access to London
One of the benefits of living in Chelmsford is its quick and easy access to London. You can get to London Liverpool Street by train from Chelmsford in just over 30 minutes. Which means you can check out London's myriad of tourist attractions and be back in Chelmsford the very same day.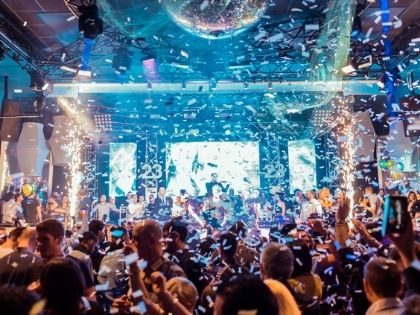 Social life and things to do
Chelmsford has a buzzing nightlife with many clubs, bars and restaurants walking distance from the campus. In 2016, Bond Street was opened which offers an array of shops and restaurants including an impressive John Lewis and a Tiptree Tea Room & shop. If you're looking for something a little different, you can visit Riverside Ice & Leisure for ice-skating, swimming, and other sporting activities. You can also visit Chelmsford Racecourse, watch a show at the Civic Centre, or get involved with an escape room or crazy golf.
Overall, Chelmsford is a great place to live and study; the campus is modern and innovative, the city centre full of restaurants, bars and shops is only a 10-minute walk away, and you can reach London in just over half an hour.
Want to find out what Cambridge has to offer? Click here.